For the past twelve years, our consultants have been recognized as the Go-To instructors by SAP MENA and Saudi Aramco for delivering SAP Certified Training, and in turn, have acquired the highest ranking for an instructor, the Tier Three ranking.
Our track record in successful SAP BPC, BI and HANA implementation is due to our unmatched level of commitment, compliance with clients' needs, unwavering dedication to success and thorough experience and knowledge in the subject area. You can read more about  our clients below.
Successful Implementations
Know more from our clients about our unmatched expertise in the field of SAP Business Planning and Consolidation, Business Intelligence and Data Warehousing
Get the most in-depth knowledge from our Tier 3 instructors. We deliver certified trainings through SAP MENA and can provide custom training to match you specific needs.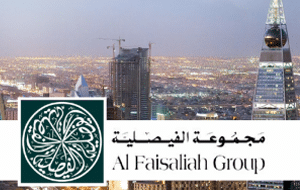 Al Faisaliah Group is a privately-held holding company headquartered in Riyadh, Saudi Arabia, operating across the wider Middle East.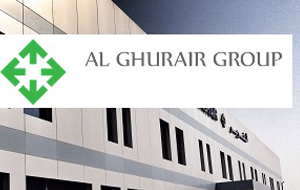 Al Ghurair Group is a diversified family-owned conglomerate with interests in manufacturing, real estate and financial investments and an expanding global presence.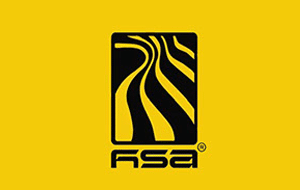 Hayel Saeed Anam & Co. is a multi-billion dollar conglomerate, active in the Middle East, North Africa, the Horn of Africa, Europe, & South East Asia.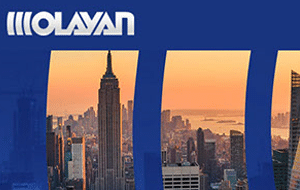 Olayan Financing Co. holds & manages all the Olayan Group's businesses & investments in Saudi Arabia & the Middle East.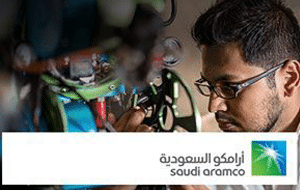 Saudi Aramco is the Saudi Arabian Oil Company, it's a national petroleum & natural gas company based in Dhahran.
ISDB
Islamic Development Bank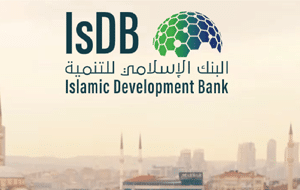 The Islamic Development Bank is a multilateral development financing institution located in Jeddah, Saudi Arabia.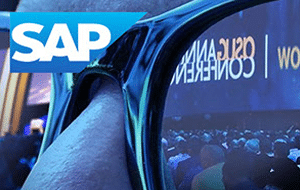 SAP-SE is a German-based European multinational software corporation that makes enterprise software to manage business operations and customer relations.
Petroleum Development Oman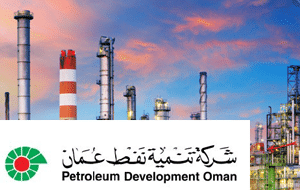 Petroleum Development Oman (PDO) is the leading exploration and production company in the Sultanate of Oman. The Company delivers the majority of the country's crude oil production and natural gas supply.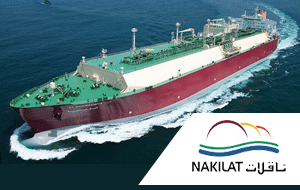 Nakilat is a Qatari shipping and maritime company providing the essential transportation link in the State of Qatar's LNG supply chain.