SAP Training with InsightCubes
Delivering Certified and tailored SAP training since 2009
InsightCubes is the preferred education provider in analytics since 2010 with over 200 delivered Certified trainings in SAP BPC alone. We have been delivering public, virtual and on premise training for over twelve years. Certified SAP courses and tailored training, based on experience in the industry and with case studies and project expertise. The certified courses we deliver have to be booked through SAP, depending on the location you chose.
Our tailored training require further understanding of your organizational needs, objectives, areas of knowledge and goals. We provide the servers to host the training environments, allowing the attendees to conduct the exercises, the soft and hard copies of the material, in addition to quick reference guide.
SAP BPC Training and Simulation Labs
The training and simulation lab is an image of your corporate SAP BPC system, used to deliver tailored training and simulate the full budgeting and planning cycle, under the super vision of the Consultants. The Training and Simulation Lab will also allow for Task Profile Based Training. Prior to engaging in the simulation, the following will be provided:
Quick Reference Guides (How to Guides).
A tailored onsite training, with learning material in soft and hard copy.
List of Activities to run the simulation.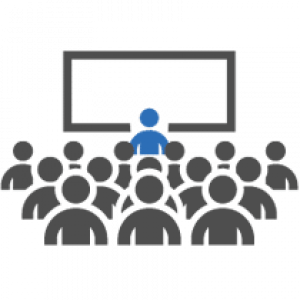 Our references and customer feedback are available for each course, and would be provided upon your request.
InsightCubes SAP Training