Consolidation on SAP Analytics Cloud (SAC)
We offer our prepackaged & ready to deploy
comprehensive consolidation solution
that is built and runs natively on SAP Analytics Cloud, allowing business users to automate the statutory and managerial consolidation process.
The Consolidation Extension for SAP Analytics Cloud eliminates the complexities and inefficiencies of managing two separate systems. The first system is used for Consolidation, such as SAP Group Reporting or BPC, and the second system for Business intelligence and Planning, such as SAP Analytics Cloud.
This solution is designed to bring all the functionalities, features and automations required to conclude the financial consolidation cycle, in the most streamlined and simplified manner, directly on SAP Analytics Cloud.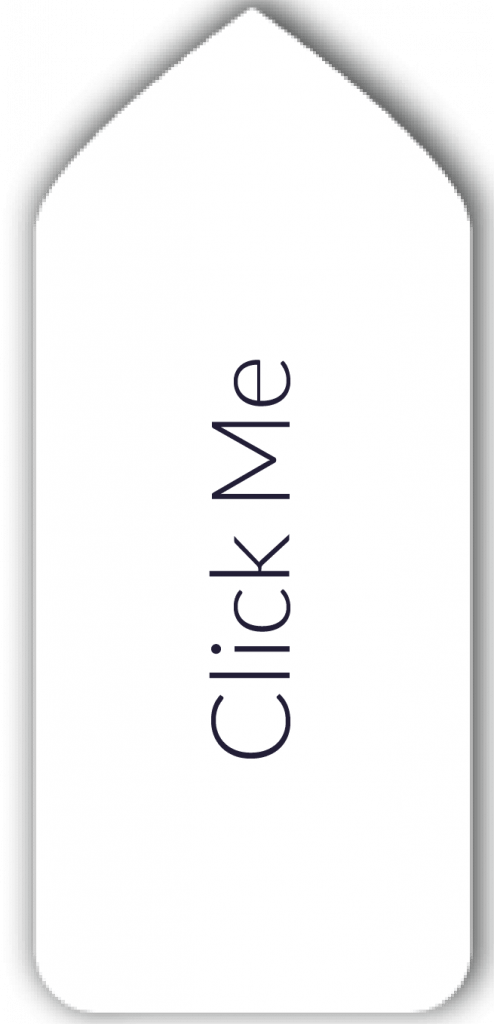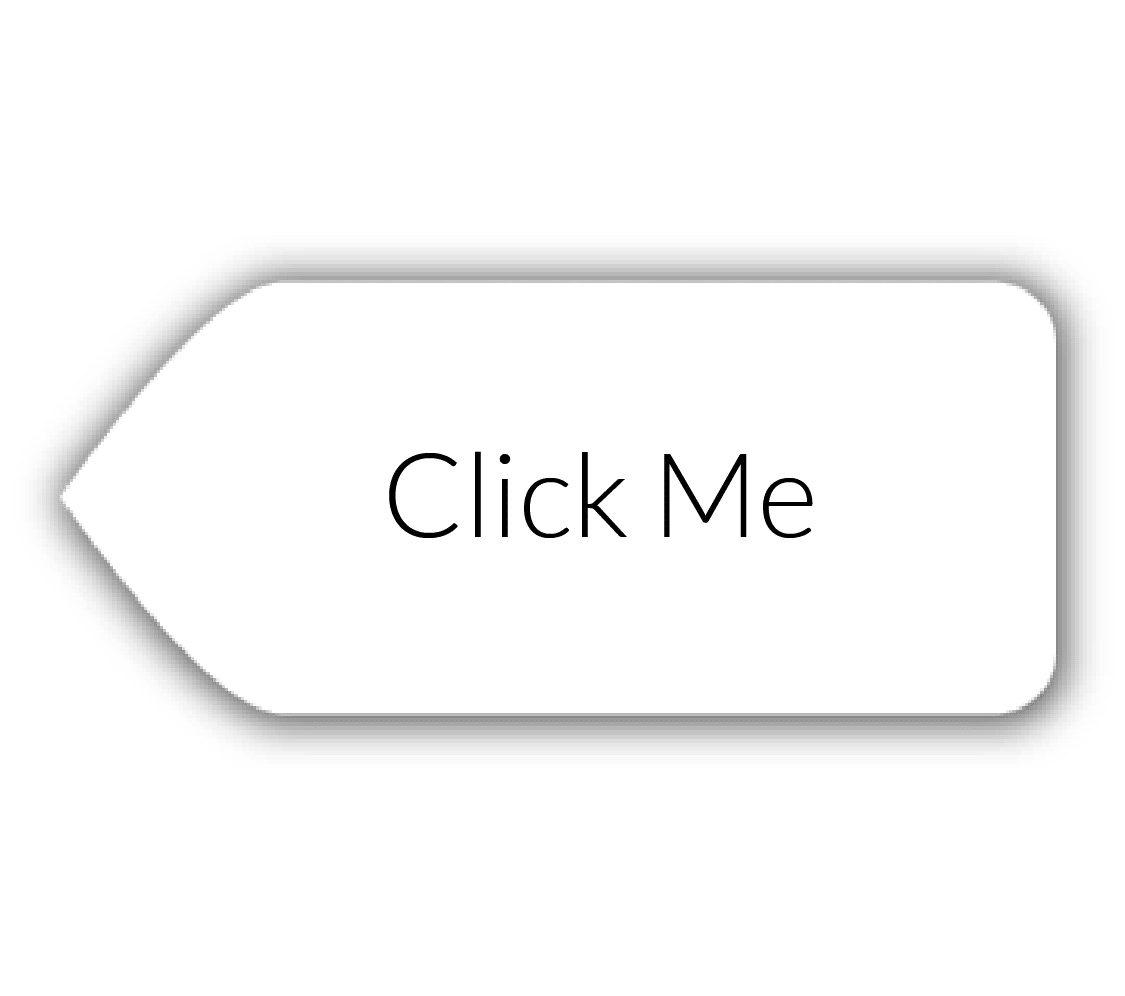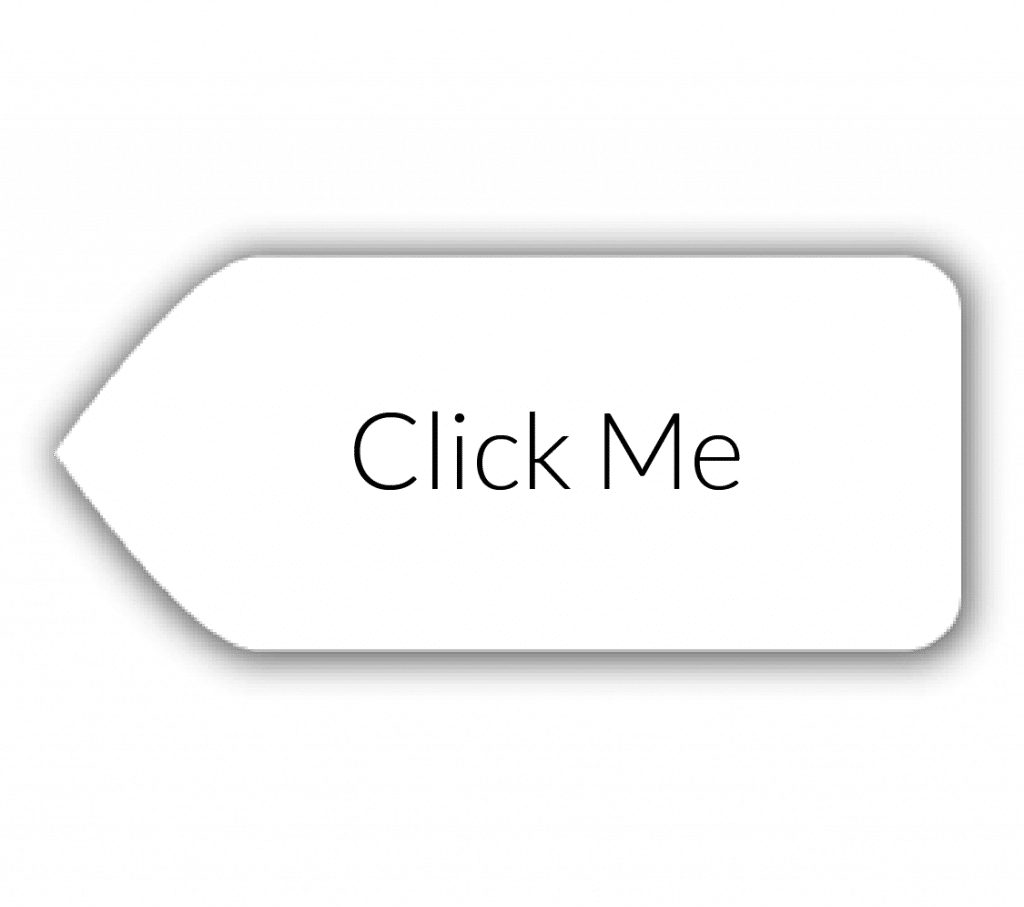 Completely Native to SAP Analytics Cloud
Import from the SAP Content Network, Configure and Execute!
Beyond Group Reporting & SAP BPC
Higher AI prediction confidence
Live Ownership change simulations
Higher Precision in Budget generation
Streamlined consolidation process
On Demand innovations
Zero additional cost
The solution consists of the below steps, which can be executed individually or through one Data Action Trigger:
Click on the icons below to know more about each step in the consolidation process
Maximize the Return on Investment & RISE beyond the traditional Consolidation Solutions by adopting the Consolidation Extension for SAP Analytics Cloud
Leverage the powerful combination of consolidation capabilities and augmented analytics with predictive AI to gain unparalleled insights into your financial performance. Discover meaningful trends, uncover patterns, correlations, outliers, and unlock valuable opportunities by harnessing the comprehensive features of our solution.
Business Intelligence Platform
Enterprise Planning Features
Augmented Analytics
Artificial Intelligence
IFRS/GAAP Consolidation
No Additional Licenses
No Additional Hardware
No Code/Low Code
Import data and run same day
On-demand innovation
Our pre-built consolidation solution is ready for deployment
By adopting the Consolidation Extension for SAP Analytics Cloud solution, companies realize significant reduction in licensing and implementation cost, hardware and software maintenance, enhance visibility, faster period close, and higher adoption rates.
The solution is flexible and scalable, which allows it to adapt to changing market demands and evolving business requirements. It can scale seamlessly without any wait time for SAP releases or additional costs, thanks to its use of innovative SAP BTP technology.
The consolidation process covers the following areas:
Uploading the trial balances of all your companies
Generating the opening balances of your balance sheet
Calculating the net variation of your balance sheet movements and other specific flows
Preparing and executing detailed Currency Conversion (which goes beyond the SAP Analytics cloud native capabilities whereas we convert per flow and calculate CTA; also the ability to conduct currency translation based on global rates  or entity specific rates)
Managing your group ownership structure
Running the intercompany matching to reconcile differences
Executing the consolidation process to generate the consolidated financial statements
Entry of adjustments for specific audit trail (type – manual) to impact the standalone or consolidated balances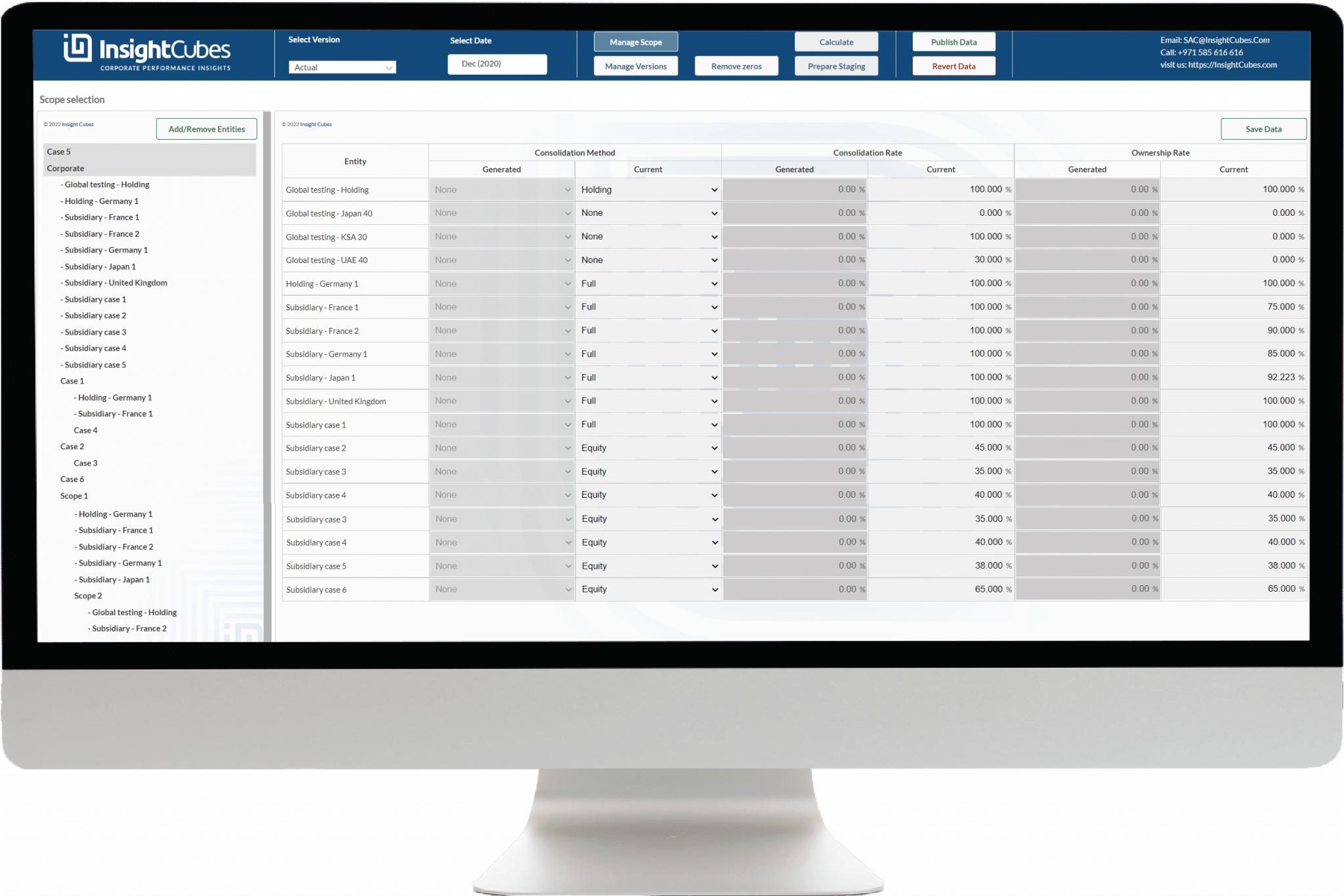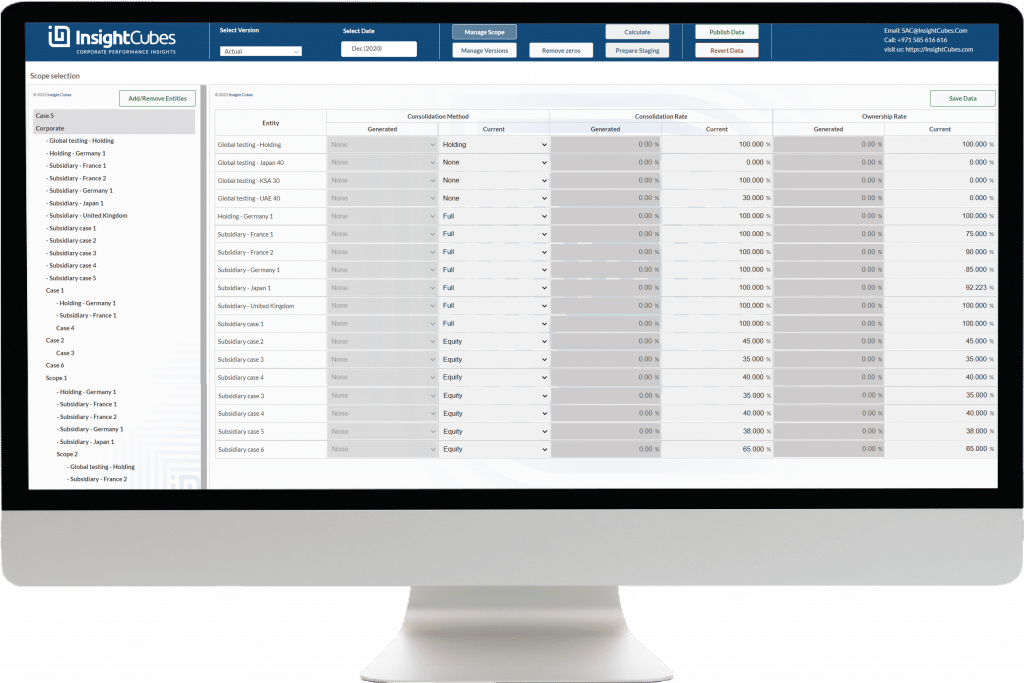 Benefits of Adopting the Consolidation Extension for SAP Analytics Cloud
One solution that provides Statutory & Managerial Consolidation, Planning, Forecasting, budgeting, Augmented AI & Business Intelligence.
Develop the needed tools and functionalities directly through SAP Analytics Designer & the Business Technology Platform; no waiting time for SAP to have new release.
Providing live & load data options, automation of the full consolidation cycle & access to smart insights with advanced analytics; least intervention for highest output.
One cloud bases tenant that can conduct Consolidation, Forecasting, Budgeting, Planning, Augmented AI & all the business intelligence needs with live & load data.
With the Consolidation extension for SAP Analytics Cloud, you will no longer need SAP BPC or group reporting & SAP BI. Reduce licensing, maintenance & upkeep costs.
Eliminate the need of moving data between the different applications & tenants. The Consolidation Extension for SAC is a unified solution that provides a single source of truth.
A Single and Scalable Source of Truth
The  landing  page  is  completely customizable  to adopt the customer's theme, business requirements and individual user's preferences with a Unified User Experience.
Don't let the complexities of managing separate systems hold you back.
Embrace the future of financial management with our unified consolidation, forecasting, budgeting, and planning system. Simplify your processes, optimize your resources, and elevate your financial operations to new heights.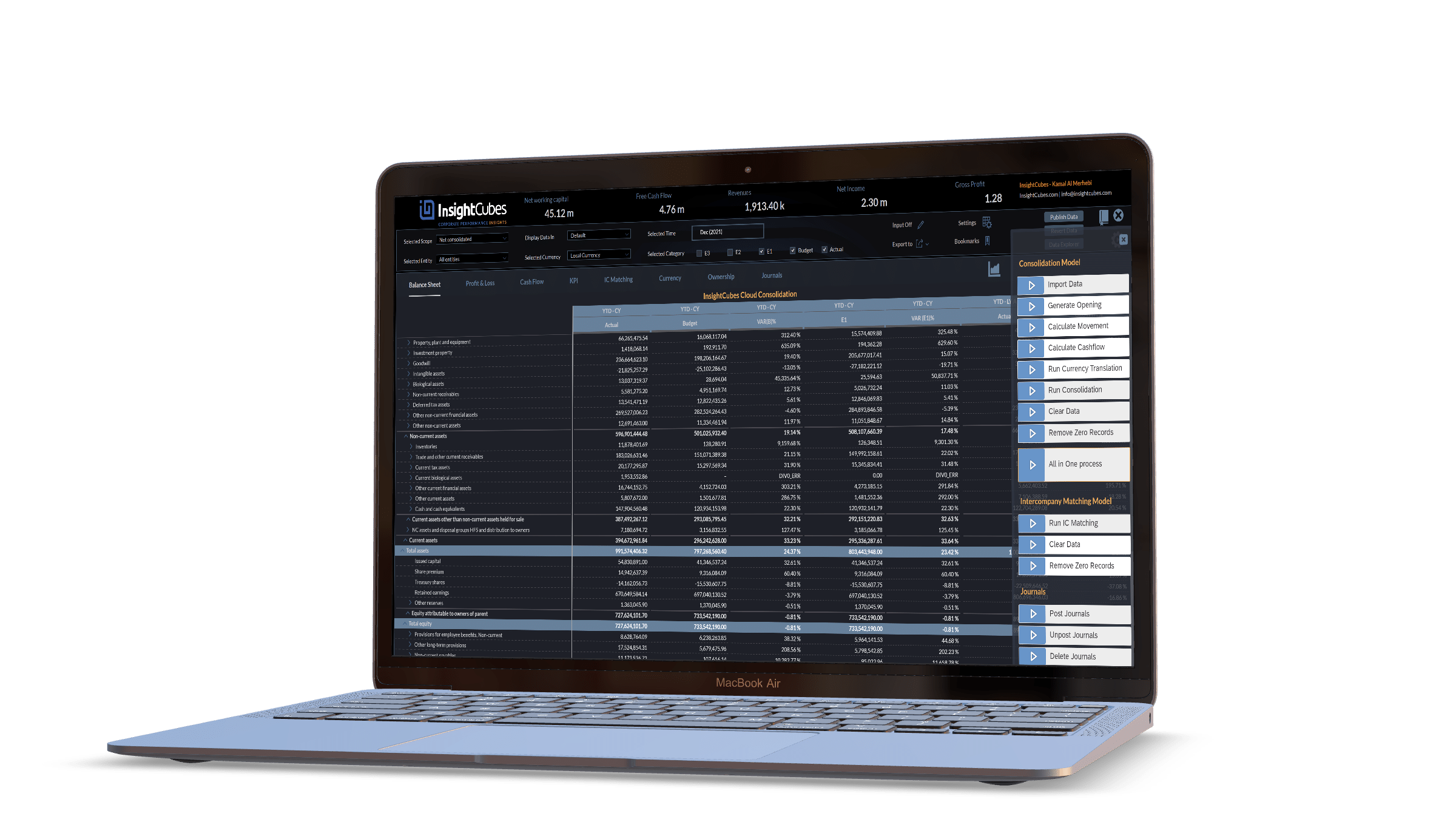 WHAT'S INCLUDED
Cloud Consolidation Model
Intercompany Matching Model
Ownership Model
Rates Model
Journals
20+ stories for Standalone and Consolidated reports, input templates for Forecast and plan, variance analysis (including charts)
Advanced formulas, data action triggers, multi action
Calendar
Validations rules
Custom widgets
Preconfigured unified web interface with Menu and quick access to every activity group (Landing Page Dashboard)
SOLUTION PREREQUISITES
SAP Analytics Cloud Planning Licenses
SAP Analytics Cloud connector and cloud agent
SOLUTION DEPLOYMENT 
End to end project life cycle services which includes:
Detailed scoping and fit analysis
Blueprinting
Standard or custom implementation
Knowledge transfer and role based training
Support with maintenance and upgrades