The Go-To Experts in SAP Software & Analytics - SAP BPC, SAC, BI
Started by a group of SAP instructors, InsightCubes has grown gradually into a well established consultancy specializing in SAP Analytics Cloud, Business Intelligence and Business Planning and Consolidation.
Now a global SAP Build partner with SAC & BPC custom solutions, adopted by many customers.​
Expert consultancy and SAP Global Build partner with Second-to-none expertise in SAP Analytics Solutions. InsightCubes specializes in SAP products and End to End services covering SAP Business Planning and Consolidation, SAP Analytics Cloud, Profitability & Cost Management and Data warehousing & HANA Databases. Our specialists have been delivering SAP Certified trainings in the MENA region, USA and Europe since 2009, and have engaged in many end to end implementations in SAP BPC, SAC, PCM and BI. As of January 2018, InsightCubes became an SAP global Build Partner and focused on developing SAP BPC & SAC proprietary solutions.
Our unique solutions in SAP Business Planning and Consolidation & SAP Analytic Cloud provide a set of functionalities sought after by majority of our customers and have been a starting point in their journey to success. We partner with your team throughout the Project Life-cycle to ensure smooth transition and early adoption. Our Agile methodology and unwavering commitment to your success has been tested by large Government Conglomerates, Oil & Gas, Large holding companies, Real Estate, FMCG and banks (Private and Government), as well as SMEs.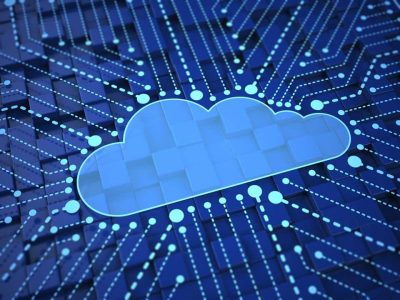 InsightCubes Cloud Consolidation for SAP Analytics Cloud® is a comprehensive consolidation solution that runs natively on SAP Analytics Cloud®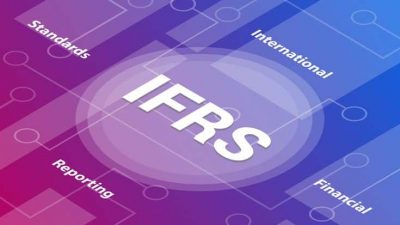 Reduce implementation time by up to 80% by adopting our Rapid Deployment solution, which includes IFRS Consolidation, Manpower Planning, Revenue Planning, Project Planning, Expense Planning and Profitability Analysis.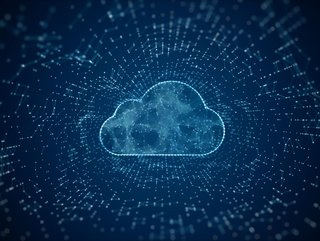 A comprehensive list of predeveloped stories and customized Analytic Applications built to help your organization report and plan on SAP BPC data from SAC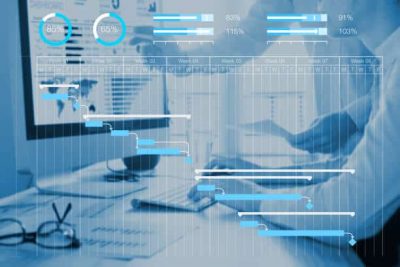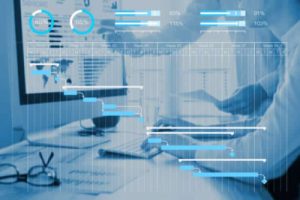 A scalable project planning solution on SAC, enabling creation of projects from front end through Analytic Application and planning per project, WBS and start/Finish dates. Customized set of Advanced Formulas, enhanced models and fully configured Analytic application.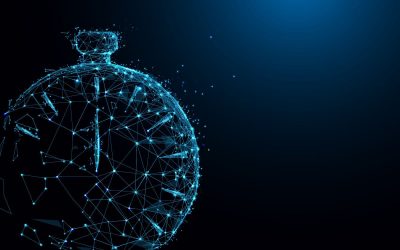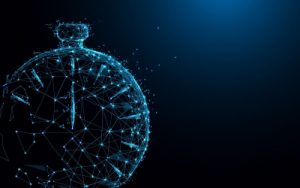 InsightCubes Comprehensive planning & consolidation starter kit for SAP BPC
Fast-Track adoption and leverage on industry best practices by using our SAP BPC starter kit for Staging IFRS consolidation and Comprehensive planning.