Synchronize data from across your entire infrastructure, using a single cloud platform built on top of HANA in-memory database, to budget, plan, forecast, and run consolidation with Predictive analytic.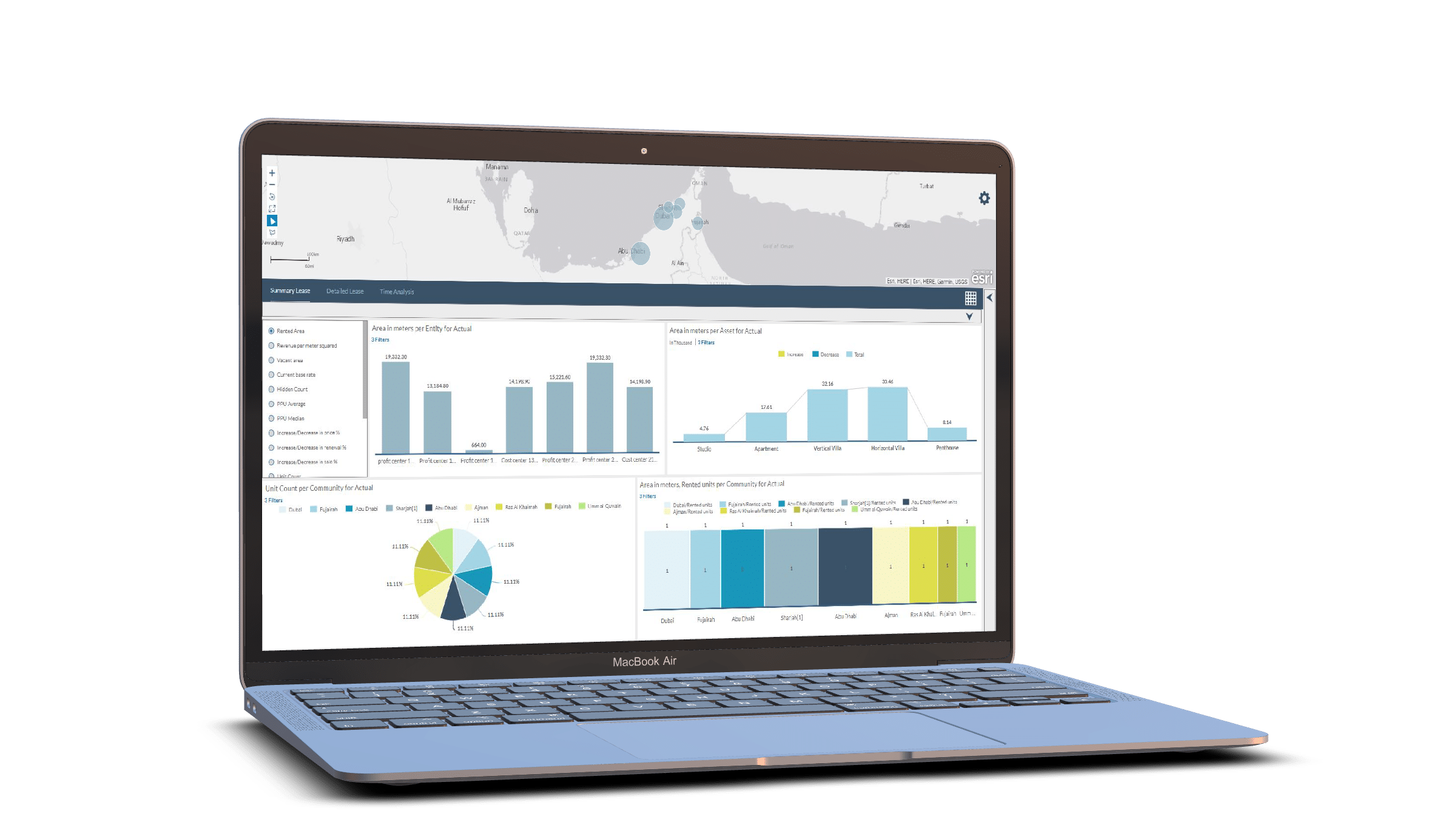 What is SAP Analytics Cloud
SAP Analytics Cloud is a software as a service (SaaS) business intelligence platform designed by SAP. Analytics Cloud provides all analytics capabilities in one product. A single solution for business intelligence and enterprise planning, augmented with the power of artificial intelligence, machine learning and predictive analytics for better decision making. Built natively on SAP HANA Cloud Platform (HCP), SAP's key components are:
Business planning
Business intelligence (for Reporting, Dashboards, data-discovery and visualization)
Predictive analytics
SAP Analytics allows data analysts and business decision makes to visualize, plan and make predictions all from one secure, cloud-based environment. Unlike other BI platforms, SAP Analytics combined all the data sources and analytics functions in one product ensuring ease-of-use for business users.
SAP Analytics Cloud is your go-to tool for R&D planning, forecasting sales, or reallocating market spend. The latest addition to SAP Analytics Cloud is an additional predictive analytics functional component to plan and consolidate operations.
Primary feature for planning enables extended planning and Analysis (xP&A), allowing businesses to crowdsource plans across businesses, create accurate forecasts and drive better business outcomes.
Augmented Analytics: provides organizations with augmented analytics capabilities, making the most of artificial intelligence (AI) powered analytics for businesses.
Enterprise Planning: all-in-one financial planning and analysis (FP&A) solution, allows businesses to align strategically across all departments. With the advanced built-in smart features like financial modeling, automated reporting, allocations, and intelligent insights businesses are able to make better end-to-end decisions. The zero-based budgeting feature allows the allocation of resources with the embedded collaboration tools for aided cost and revenue budget templates.
SAP Analytics Cloud's additional features include:
Integration with SAP Analysis for Microsoft Office, includes read & write functions for importing data and work in readily familiar environments.
Data locking and enhanced data access rights: for the use of forecasting processes (open, locked, and restricted) as enhanced data access rights.
Predictive analytics: guided analysis, smart discovery, transformations and insights performed by machine learning implements.
Access to on-premise and cloud data.
Embedded analytics such as ad-hoc
Access to SAP S/4HANA
Creation and modification tools for data-driven budgeting, analysis, and forecasting from one cloud interface.
SAP Analytics Cloud benefits
Allows you to integrate, process, and analyze real-time information providing valuable insights for all users.
Data on the Go
Real-time Cloud Insights
Customized Dashboards
Collaborative Planning
Live Data Connection


BPC reporting on SAC
Cloud Consolidation
Real Estate
Project based planning (CapEx)
OpEx planning
Fixed asset planning
Human resource planning